SEGSD SUMMER LUNCH PROGRAM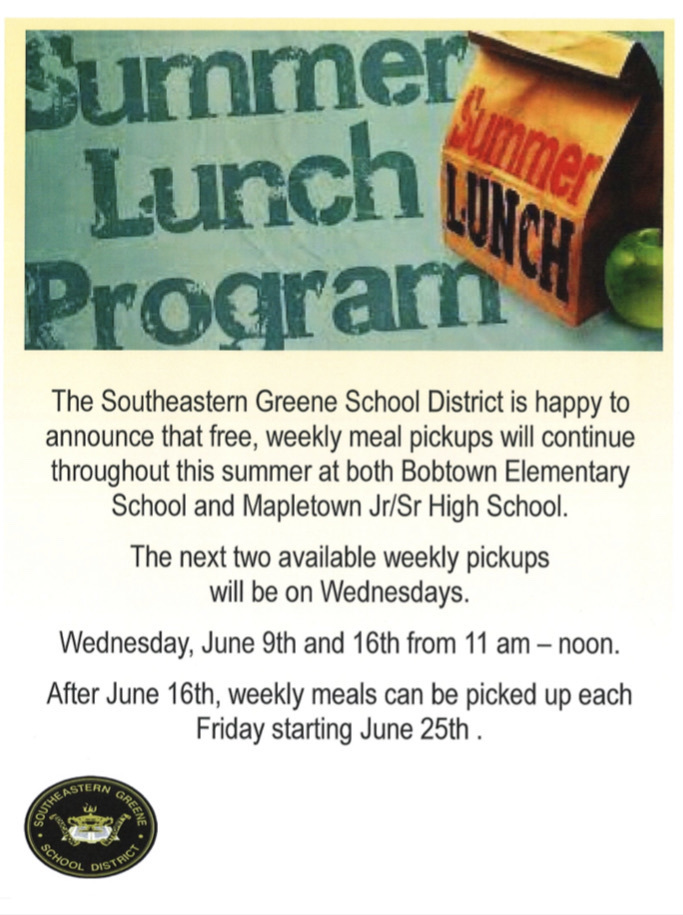 Check out the Lions Club of Carmichaels 2021 Golf Outing information here:
https://5il.co/sw9g
(Proceeds benefit Scholarships to Mapletown High School Students)
And that's the game! Lady Maples defeat St. Josephs to advance to the quarter-finals! 12-0! Congratulations Ladies!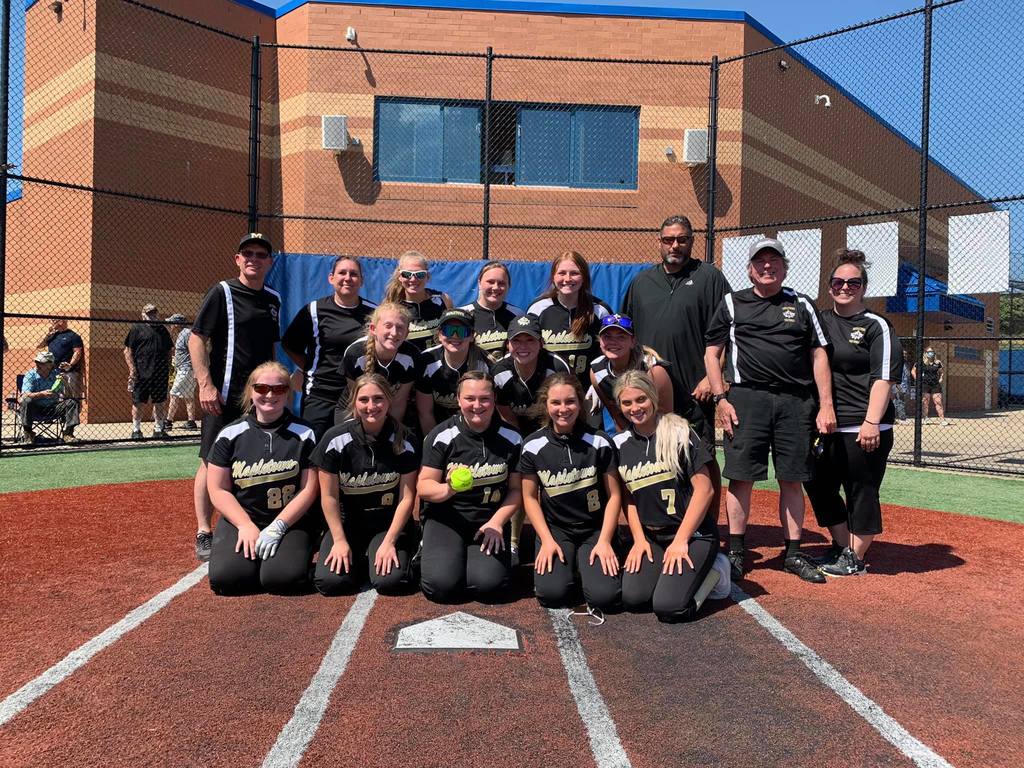 Dear SEGSD Parents & Students, this link will provide you with an overview of many of the features that will be utilized on Google Classroom during our Hybrid and Virtual Instruction Models. By watching this video, you should be able to obtain a basic understanding of the most essential Google Classroom features. Teachers will be working with students and parents to better understand Google Classroom as we proceed through the school year.
https://www.youtube.com/watch?v=IgS-hoSIjnw