Mapletown Interact Club held a coloring book drive to donate to WVU Children's Hospital.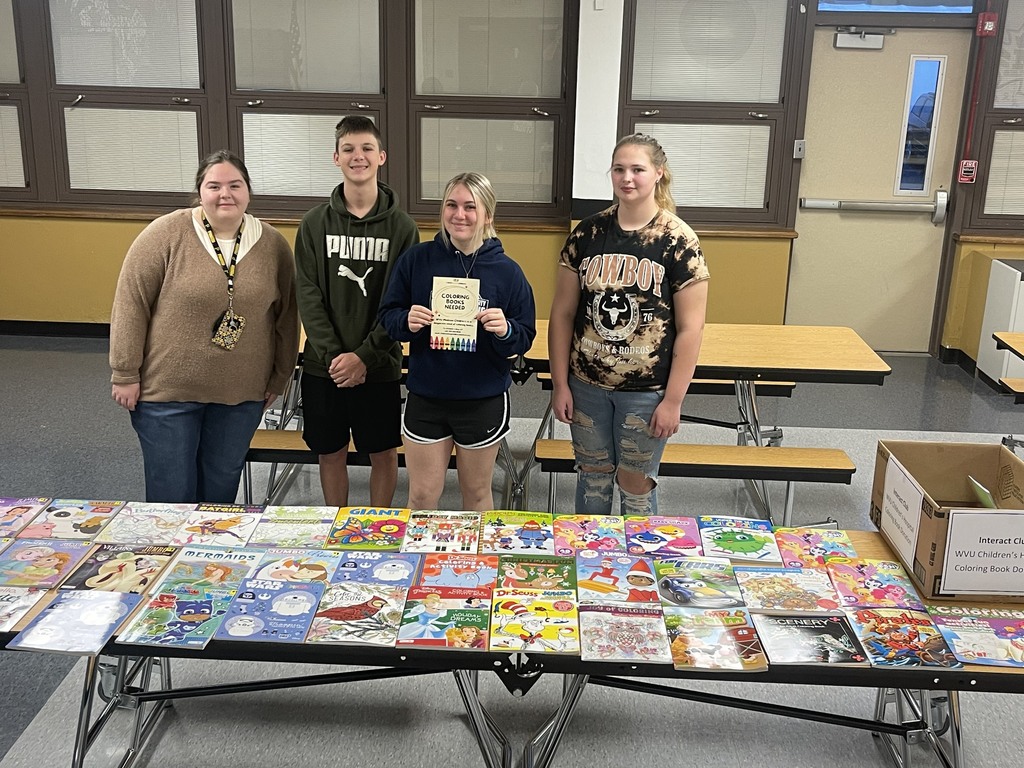 Mrs. Nesser's 6th Grade Students are bringing Science alive this school year by participating in either a lab demonstration or experiment every Friday. Students have already participated in many exciting experiments. They have made oobleck to better understand states of matter and Non Newtonian fluids, constructed Smores to witness physical/chemical changes in matter, created the "Marshmallow Man" and put him through several "accidents" to determine whether the change was physical or chemical, layered different substances (corn syrup, dish soap, water and vegetable oil) to learn more about density and viscosity, weighed popcorn before and after popping to determine the difference between density and mass, made homemade bread dough to watch the physical and chemical changes/reactions take place between the ingredients, and burned baking soda and sugar to create a flame snake to learn about conservation of mass.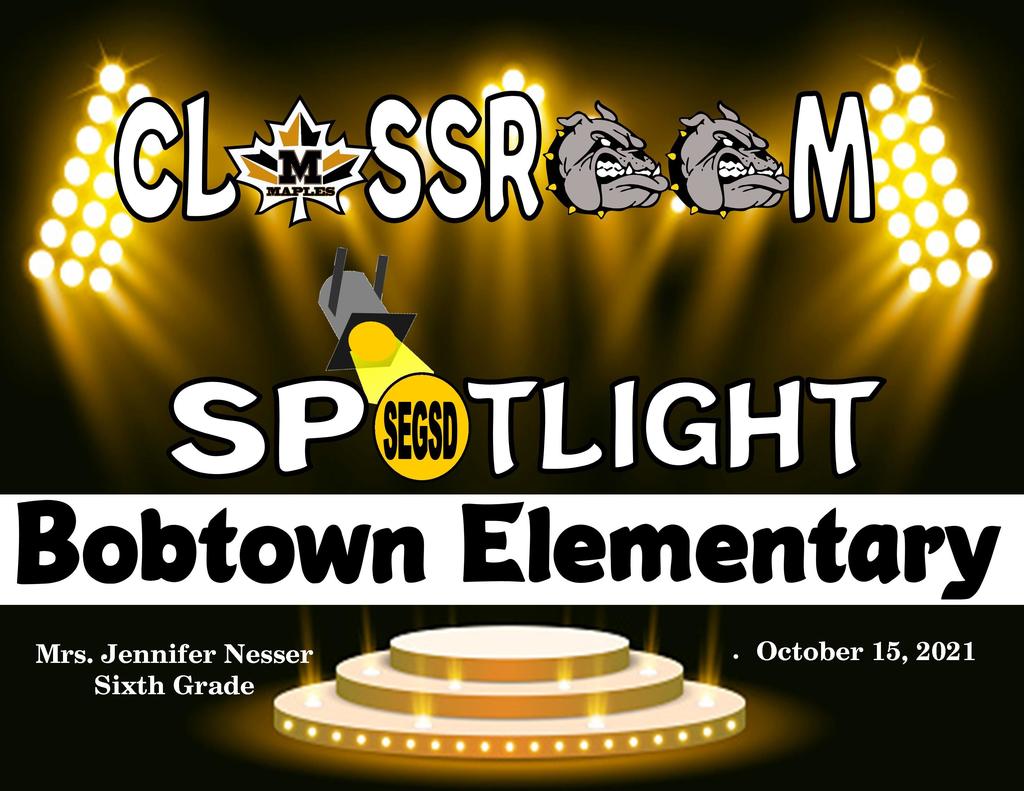 Reminder this evening! WELCOME BACK OPEN HOUSE ALL SCHOOLS 4PM - 7PM

SEGSD SUMMER LUNCH PROGRAM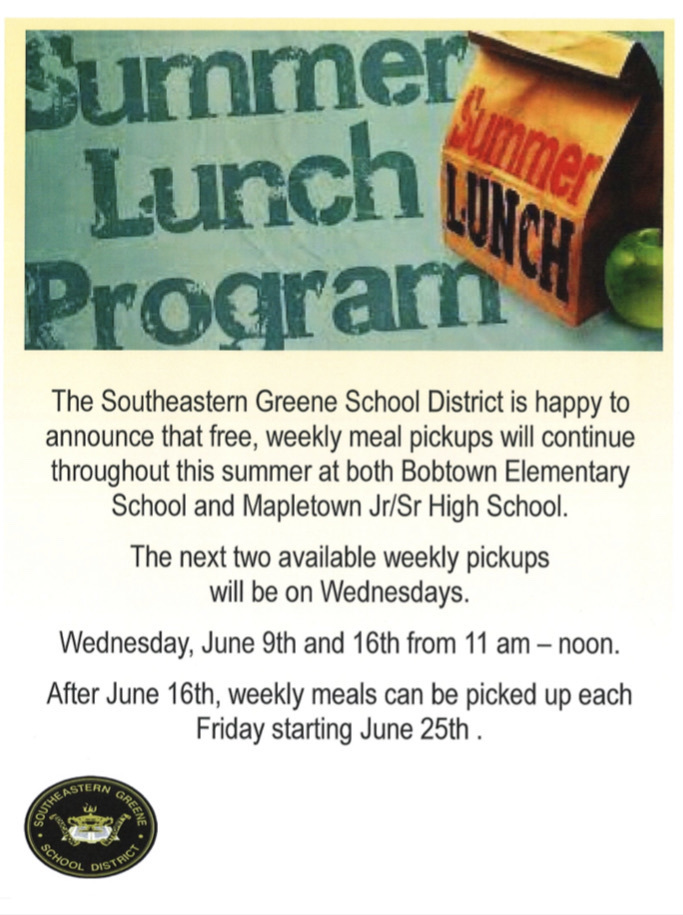 And that's the game! Lady Maples defeat St. Josephs to advance to the quarter-finals! 12-0! Congratulations Ladies!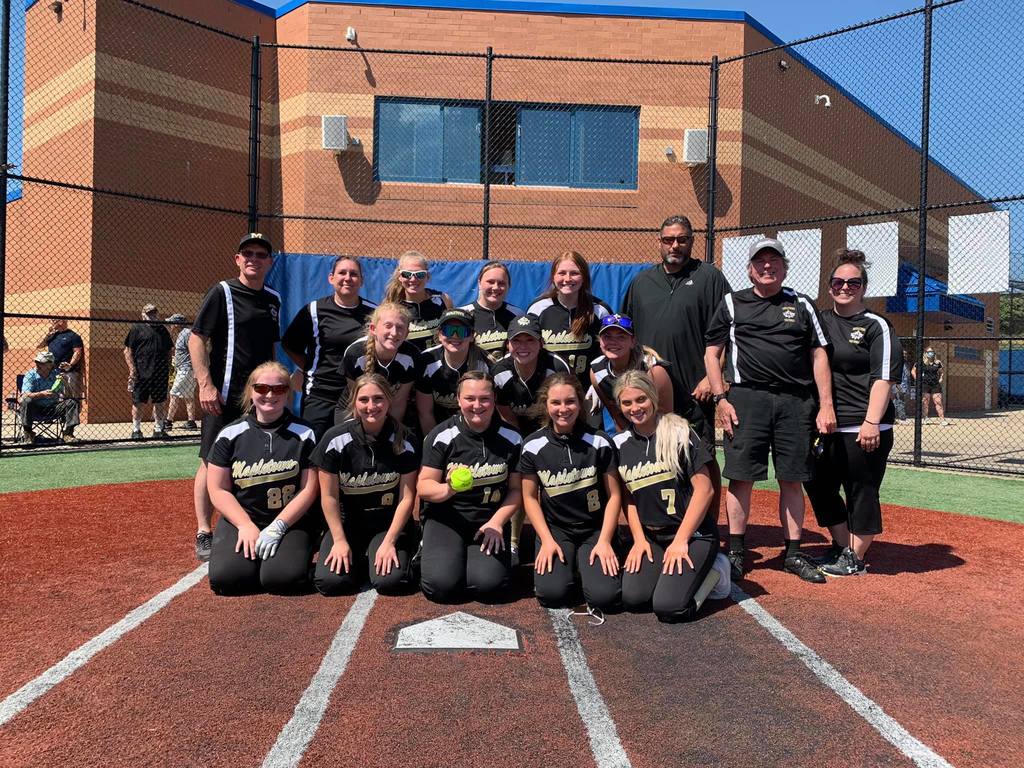 Dear SEGSD Parents & Students, this link will provide you with an overview of many of the features that will be utilized on Google Classroom during our Hybrid and Virtual Instruction Models. By watching this video, you should be able to obtain a basic understanding of the most essential Google Classroom features. Teachers will be working with students and parents to better understand Google Classroom as we proceed through the school year.
https://www.youtube.com/watch?v=IgS-hoSIjnw