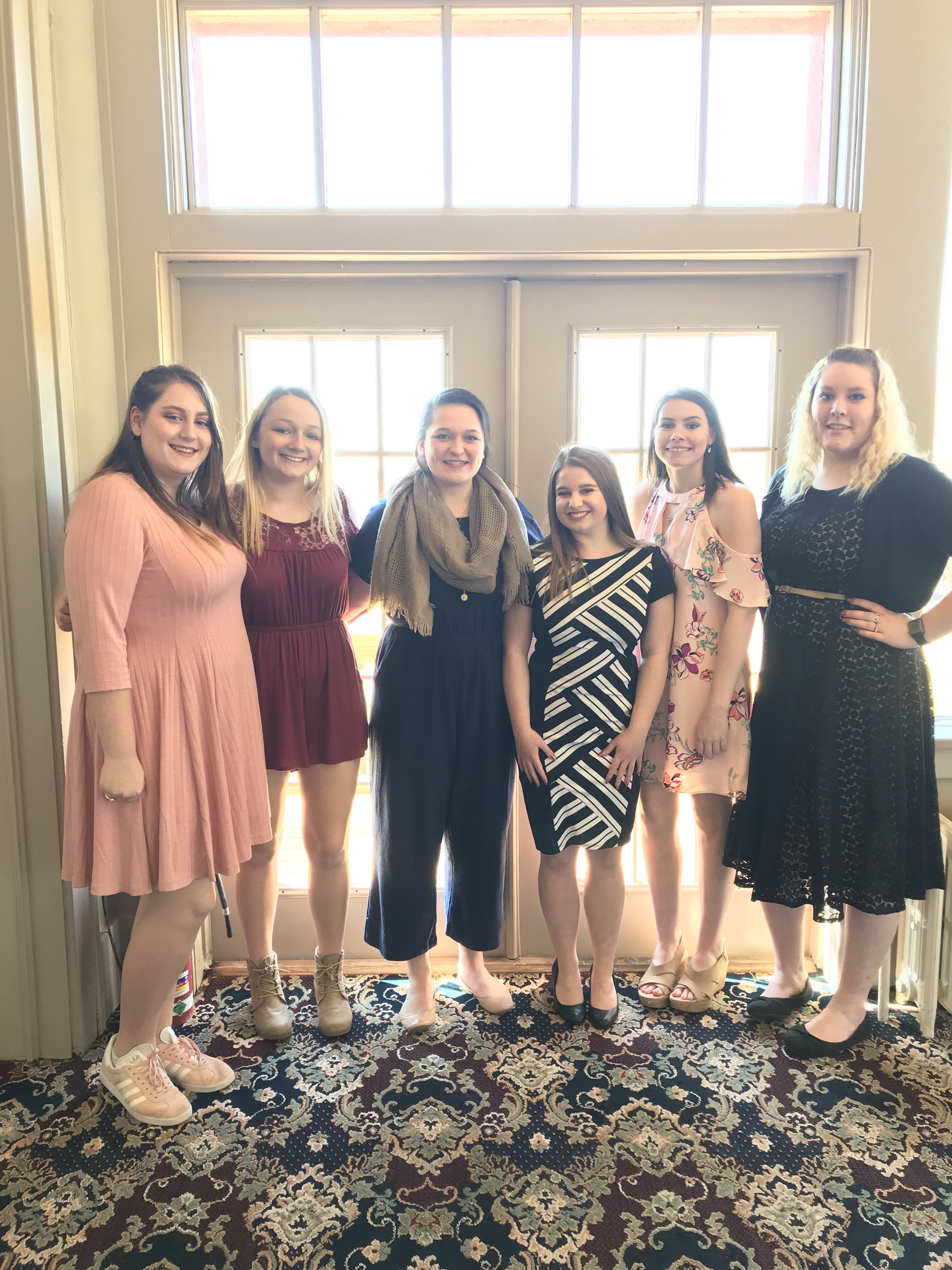 Recently these students attended the Student Forum Banquet at Nemacolin Country Club.
Attending were Mapletown Students
Wyletta Cowie, Madoleen Grim, Payge Clark, Emily Halbert, Kate Wilson and Emilei Grim
Student Forum is compiled of members of Student Council officers from each school which comes together to discuss issues in the schools and help each other resolve them. Club Sponsor is Mrs. Haywood.
AP Dates to remember
2018-19 AP Mock Exam Dates
Saturday Student Study Sessions
Mapletown Student Media Site
Mapletown Graduation Project